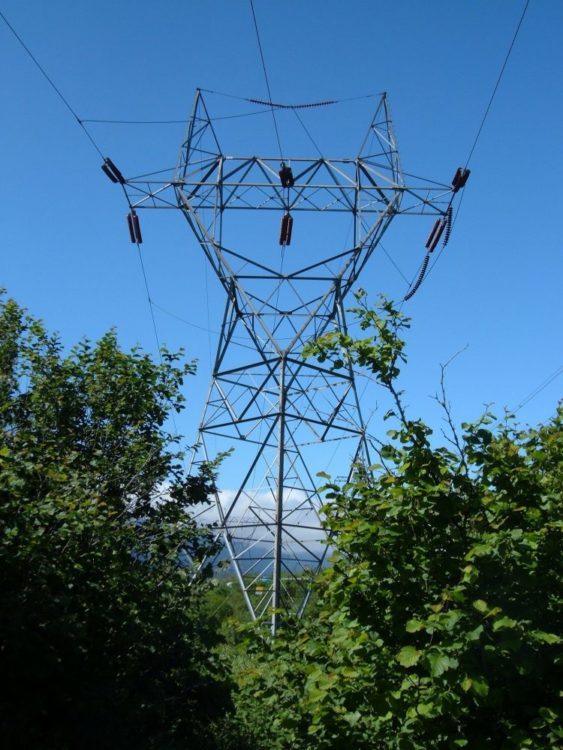 Who does what?
If you have trees growing on the property you own, legally it is your responsibility to look after them and make sure they don't touch the power lines.
How to identify that the tree needs a trim?
Planning to plant?
If there are no trees around your power lines and you wish to make your property greener, but avoid the costs in the future, it is worth checking what tree species suit best.  Together with Vector we have created this short guide – feel free to download and use.
Download Planting Guide