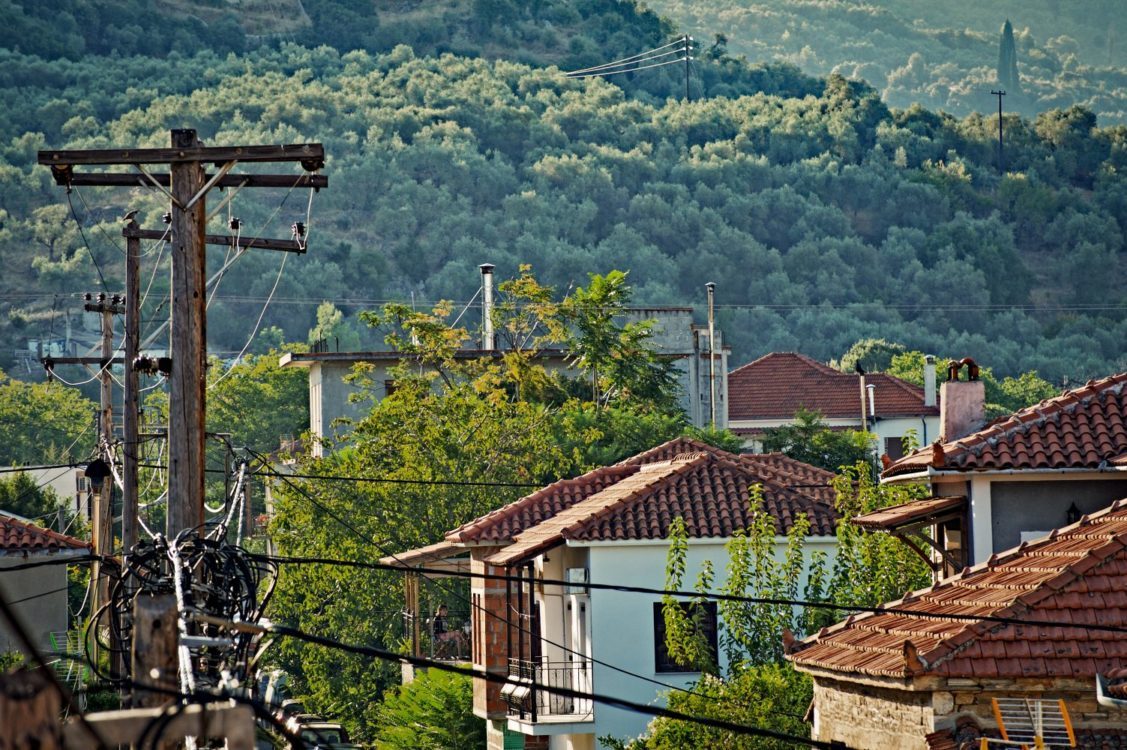 What happened?
An employer was sentenced this month regarding an unqualified worker who sustained an electric shock while trimming branches next to a powerline.
Why did it happen?
Instead of contacting a professional arborist, the business used an untrained, casual worker to trim branches around power lines. They also had no safe system in place of working around electrical lines, and the equipment used was unsafe.
The worker sustained injuries including a fractured shoulder, concussion and back injuries when he received an electric shock and fell from the ladder he was standing on.
Treescape: Safety Always
To avoid and manage risks, we strongly focus on our extensive training and assessment programmes and have specialised safe systems of work and equipment when working around powerlines.
Remember: only qualified professional arborists should perform this specialist, high risk work, not an average person.
Stay Safe and contact us if you need your trees to be trimmed around powerlines.
Read More