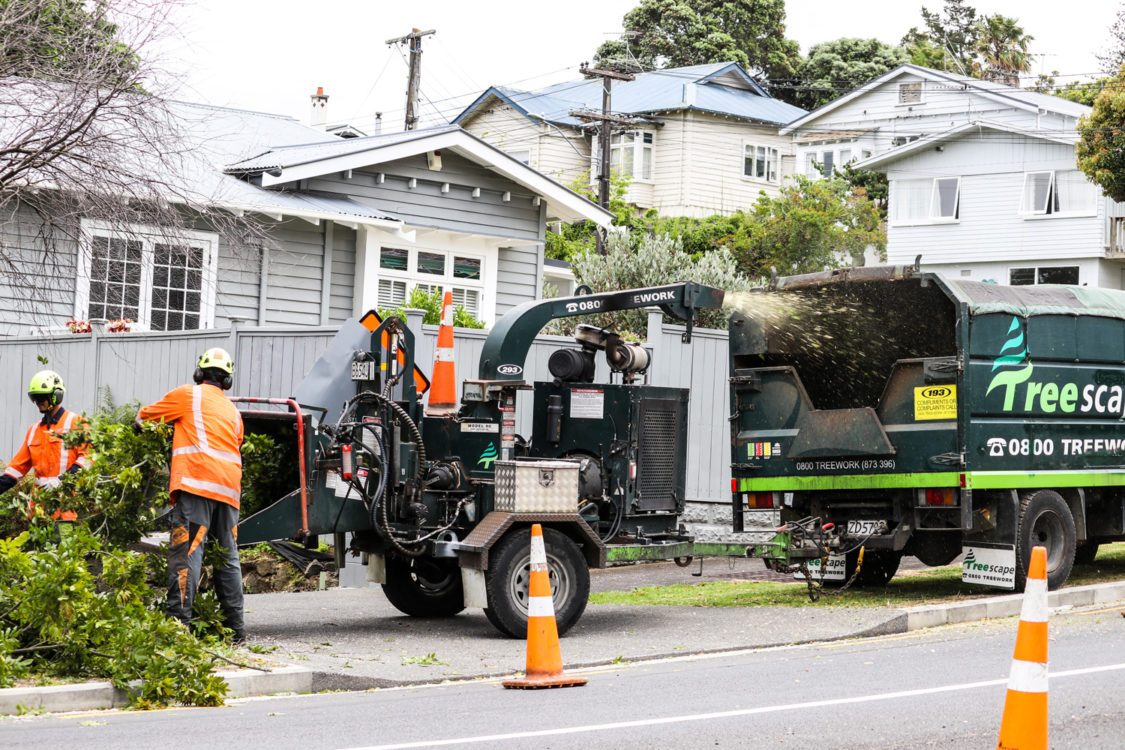 The cost of an arborist depends on the task they are performing; some of which must only be performed by a professional.
It may be tempting to remove an overgrown or rotting tree from your backyard yourself to save some dollars. But, did you know that wrong felling of a tree could cause damage in the way it comes down or by hurting you, ending up costing you more than what a professional arborist would charge to securely remove the tree.
What does an arborist charge?
An arborist can charge as little as $100, however, the cost depends on the size, shape, location and the jobs required to take care of any trees. A free quote is normally provided when the arborists have viewed the jobs on-site to understand what needs to be done.
Tree inspection or engaging an arborist to provide a quote for the task at hand is not generally charged, especially if it's done over the phone. In most cases, a fixed quote will be provided upon requests.
Removing trees is no easy job. To be able to do it quickly and without hassle requires skilled labour and powerful tools. At Treecsape, we have the expertise and the equipment to get trees out of your way with speed and precision.
Let's look at a few more reasons why it is better to pay a trained professional to do the job, rather than attempting it yourself or getting someone with lesser experience because they provide a lower quote.
Certified arborists are trained for the job. You may not know every secret to handle the tree in different situations, but they know very well. From pruning of trees to removal, diagnosing, ailments and insect treatments, they are trained and skilled for those specific areas.
They have the right equipment, so you don't need to hire expensive tools for the job at hand.
Safety is assured as arborists have the necessary experience.
The leftovers such as branches and stumps are taken care of, which can be unsightly and pose a safety hazard.
Any good arborist will also have a comprehensive and professional insurance policy that covers any potential damage to your property, so you can be assured that you are engaging with a trusted provider.
Don't be guided by the quote when making a decision on hiring an arborist. Tree work that's been performed incorrectly does not only pose a risk to the tree itself, it also endangers anyone living around the tree.
Tree work should only be performed by trained and equipped professionals. If you are looking for an arborist, Treescape's qualified and experienced team is more than happy to discuss your needs and provide an obligation-free quote for the job.