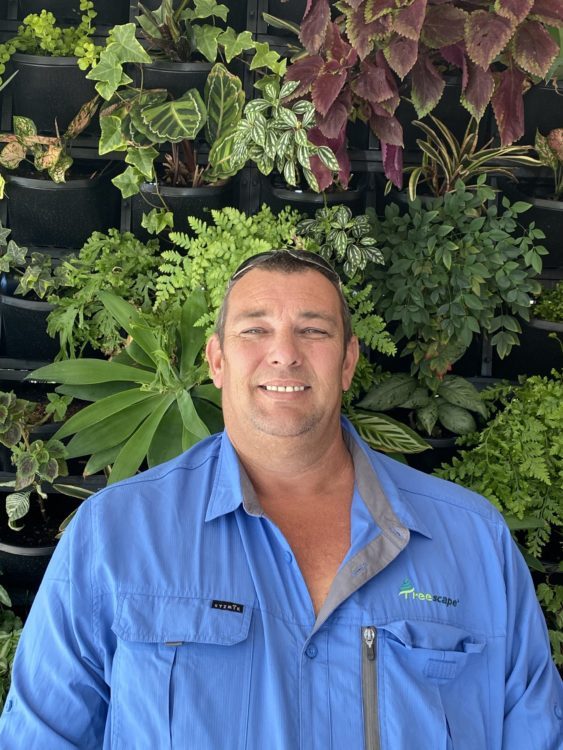 If you've ever wondered what a Treescape project supervisor does, read on. We asked Jason Balke from our office in Queensland, Australia, to give us some insights into what his role entails…
How many years have you been with Treescape?
14 years – I started as ground crew and a chipper operator. In those 14 years I've met many unique people – and I've seen many, many snakes!
What are your job highlights?
Pleasing customers and receiving acknowledgement for jobs well done. I'm pretty easy!
How do you get ready to start your day?
With motivational music (like Dolly Parton's '9 to 5' – don't laugh) and a strong coffee.
Run us through what a normal day looks like for you…
Basically you'll find me communicating with clients and work crews, coordinating jobs and ensuring they're completed in a timely matter.
How did you get into this industry?
My Grandfather use to cut props for the mines (the wood they used to hold up pieces of rock in the roof of mines) and I was always dead keen to follow in his footsteps and work in the timber industry.
What do you do outside of work?
Fish, hunt and spend time with family.
Looks like we can't travel overseas for a while – what's your favourite place to visit in Australia?
Mooloolaba in Queensland. It has great beaches and great seafood.