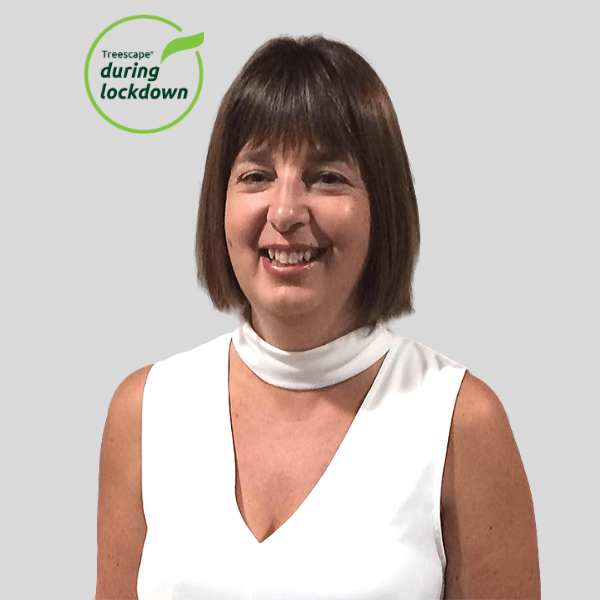 To round up our team stories this week, our Contract Administrator Sharron Trass shares how lockdown has been going for her and what she loves about her job.
Sharron, tell us what a normal day looks like for you…
Updating new and existing jobs from council, running reports for the team, receiving and making phone calls to council and customers, and all the usual admin tasks like photocopying and laminating etc.
How has your "normal" day changed with lockdown?
Because most of our crews are in lockdown and not operational, I am turning my computer on daily to keep on top of my emails but other than that I am presently on standby, waiting for Level 3.
What do you love about your job?
Leaving at the end of the day knowing I have completed all of my tasks and been of help to others.
How did you get into this job or industry?
I am a trained Dispensary Technician but on moving to Auckland a year ago, I decided it was time for a career change and applied on Seek. Very grateful to Treescape for taking me on and training me.
What are you looking forward to about lockdown ending?
Getting back to normality and being able to see work colleagues, friends and family.
What meal/restaurant are you missing right now?
Can't go past a good sushi meal!
After lockdown, it looks like domestic travel will be our only option for a while – what's your favourite place in NZ to visit and why?
Anywhere near water, Orewa and Waihi Beach being two of my favourite holiday destinations.