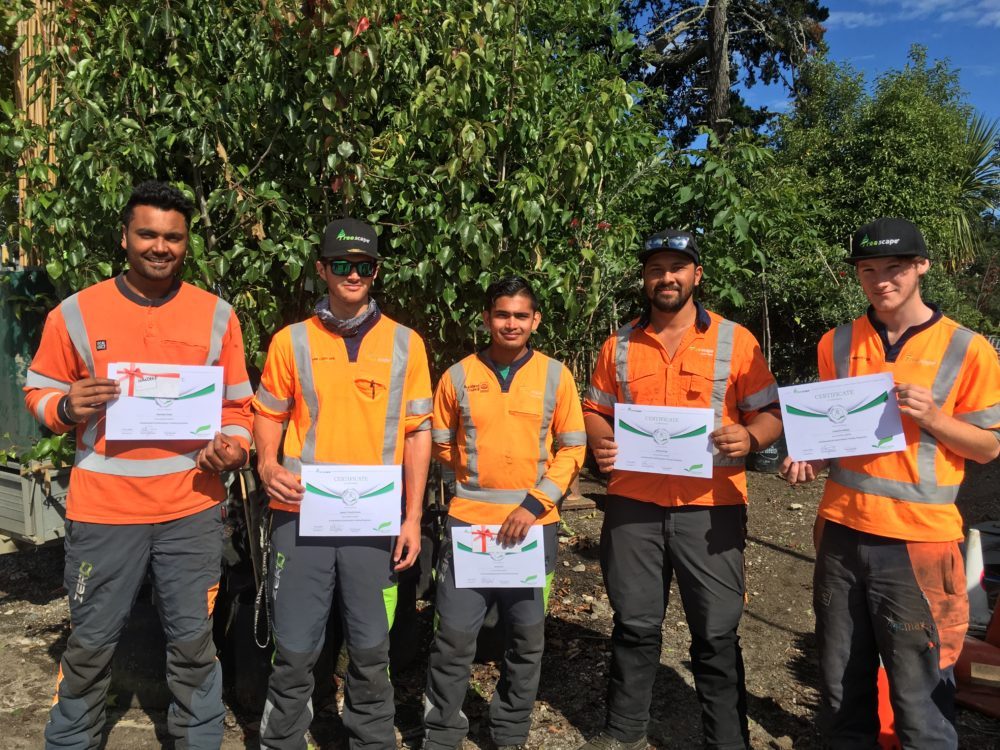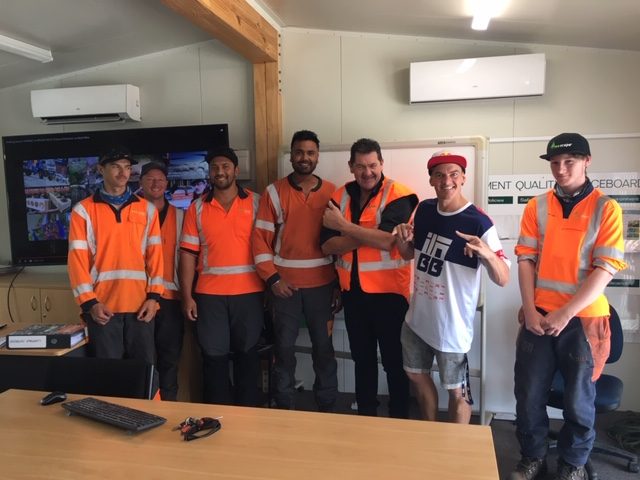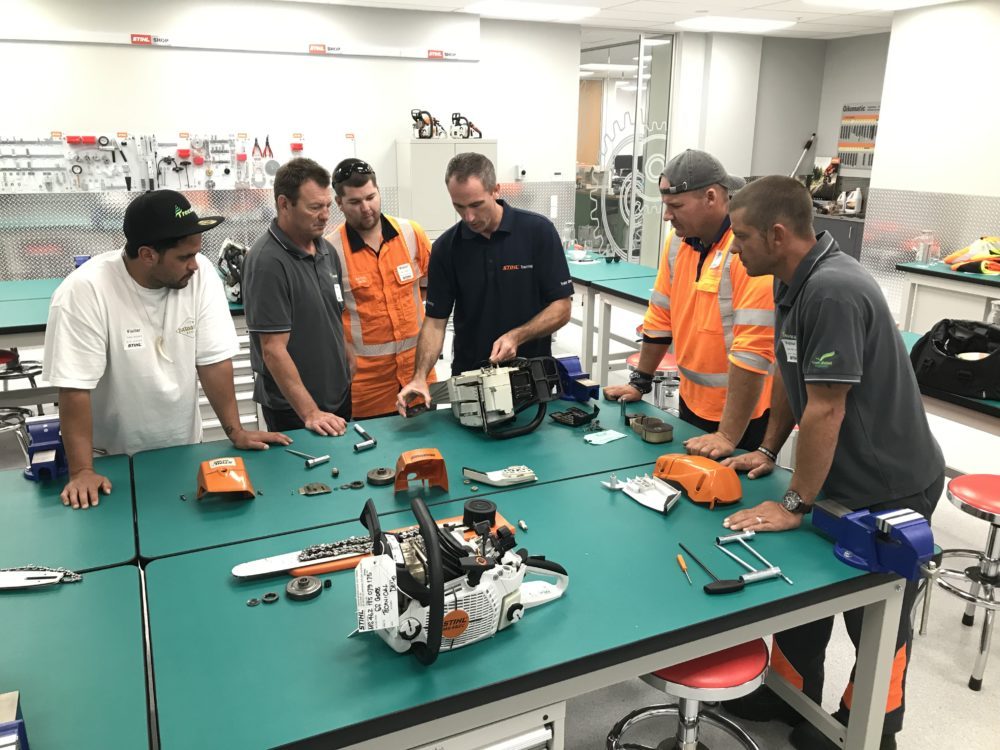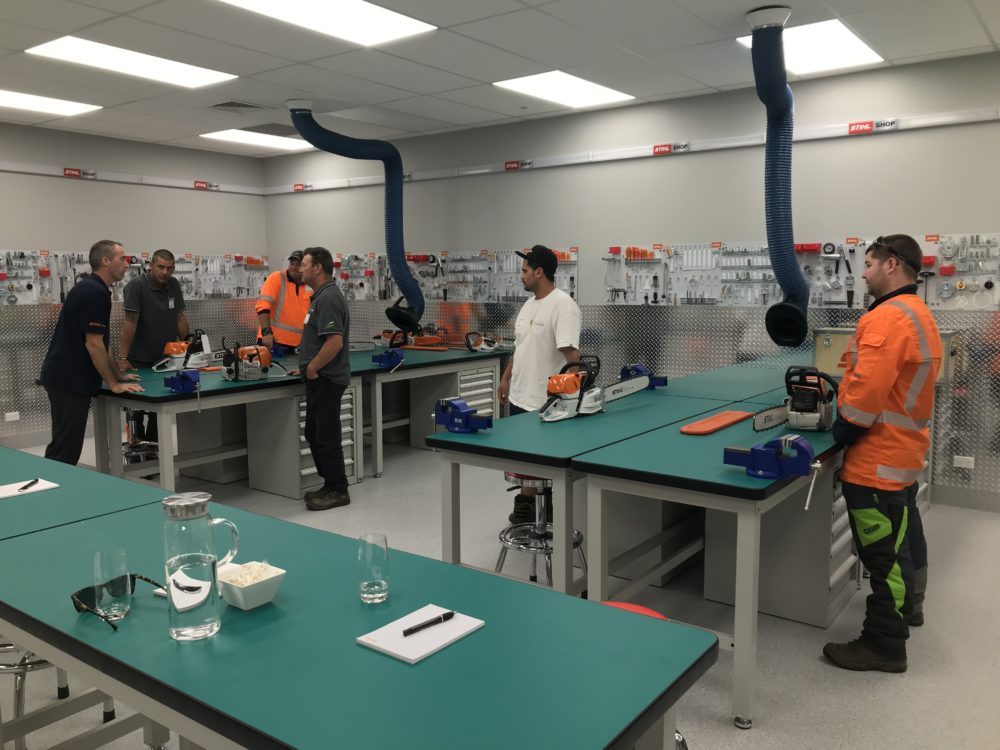 Only the Best Need Apply
It's official now! We are thrilled to announce the launch of our own New Zealand Treescape Training Academy. This is a great chance for the trainee arborists  to grow their careers and break into the industry with the support of world class training.
Quick Facts and Figures
The 6 week course ran in 2018, with graduates now back in the field full time continuing their training. The Academy's second term kicked off in our Otahuhu Depot early February, with students learning from some of the most experienced industry leaders, including Treescape's founding partners Ed Chignell and Brandon Whiddett.
How are we doing it?
The training is a mixture of classroom learning and on the job experience.  It's all about Treescape's top trainers leading the sessions with the help of several guest speakers.
Sessions cover all the basics of arboriculture including
health & safety,
climbing,
chipper and chainsaw use.
Thanks to our key sponsor, Stihl, our students get the luxury of having a Stihl chainsaw maintenance workshop at one of their offices in Auckland. Stihl also supports one Top Student Award from every Academy graduation session.
Massive well done & special thanks
Well done to all of our trainees and congratulations to Cam Nation (Masterton) who took out the top spot in the first term!
Big thanks to our special guest MAD MIKE and to our Field Assessors and Trainers Tony Bennett, Lawrence Schicker, Paul Wynen, Chris Paine, Wade Cumming and Luke Roberts.
Academy Photo 1:  From left Mandeep Singh (NU), Kayden French-Browne (HM), Avi Lal (NU), James Ah Sue (PV) and Cam Nation (WN)
Academy Photo 2:  Kayden French-Browne, Tony Bennett, James Ah Sue, Mandeep Singh, Brandon Whiddett, MAD MIKE and Cam Nation
Keen to Join the Team?