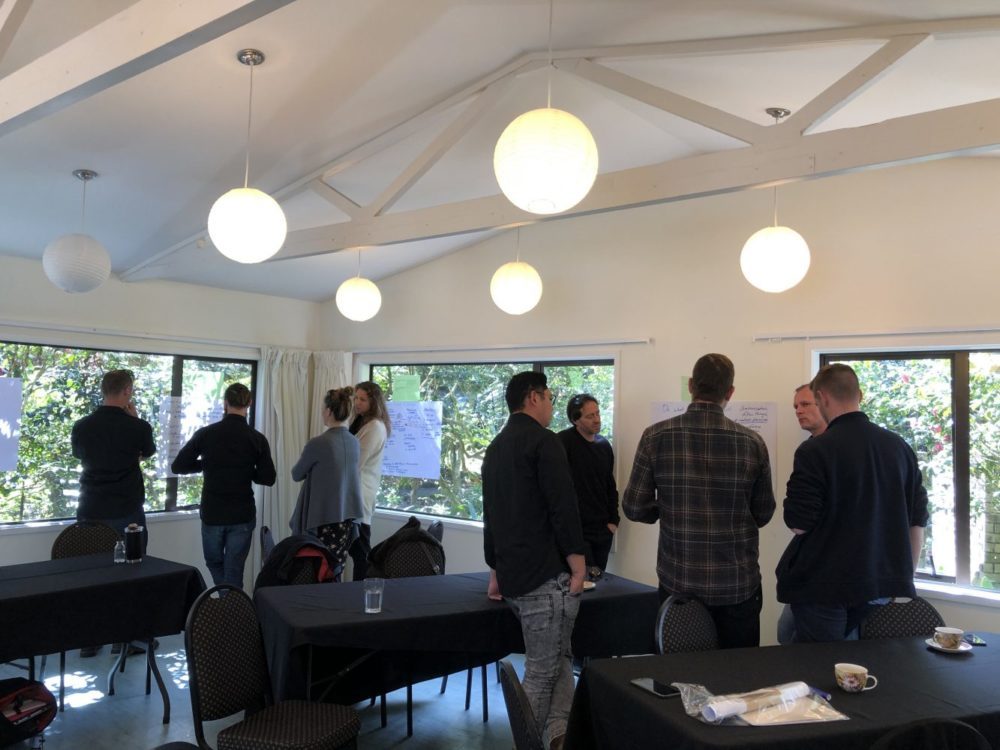 At Treescape we strive to develop and maintain a strong relationship with our clients in order to improve our delivery of contract requirements and contribute to the achievement of mutually beneficial goals. In 2017, we became Auckland Council's main supplier of tree maintenance services. This was a substantial increase in scale from the previous working relationship between Treescape and the Council.
Auckland Council approaches its relationship to the suppliers of its major contracts with a philosophy of collaboration.
In this context, we  invited Auckland Council to attend a joint relationship workshop to clarify expectations about the contract and discuss how the parties are working together in order to increase shared understanding and identify areas for improvement.
The workshop allowed both parties to identify a few key action areas arouse during the discussion between Treescape and the Council and also provided an opportunity for all participants to note down and share their personal insights and actions arising from the discussions.
Interested in having a collaboration workshop with your team? Let us know on customer.service@treescape.co.nz