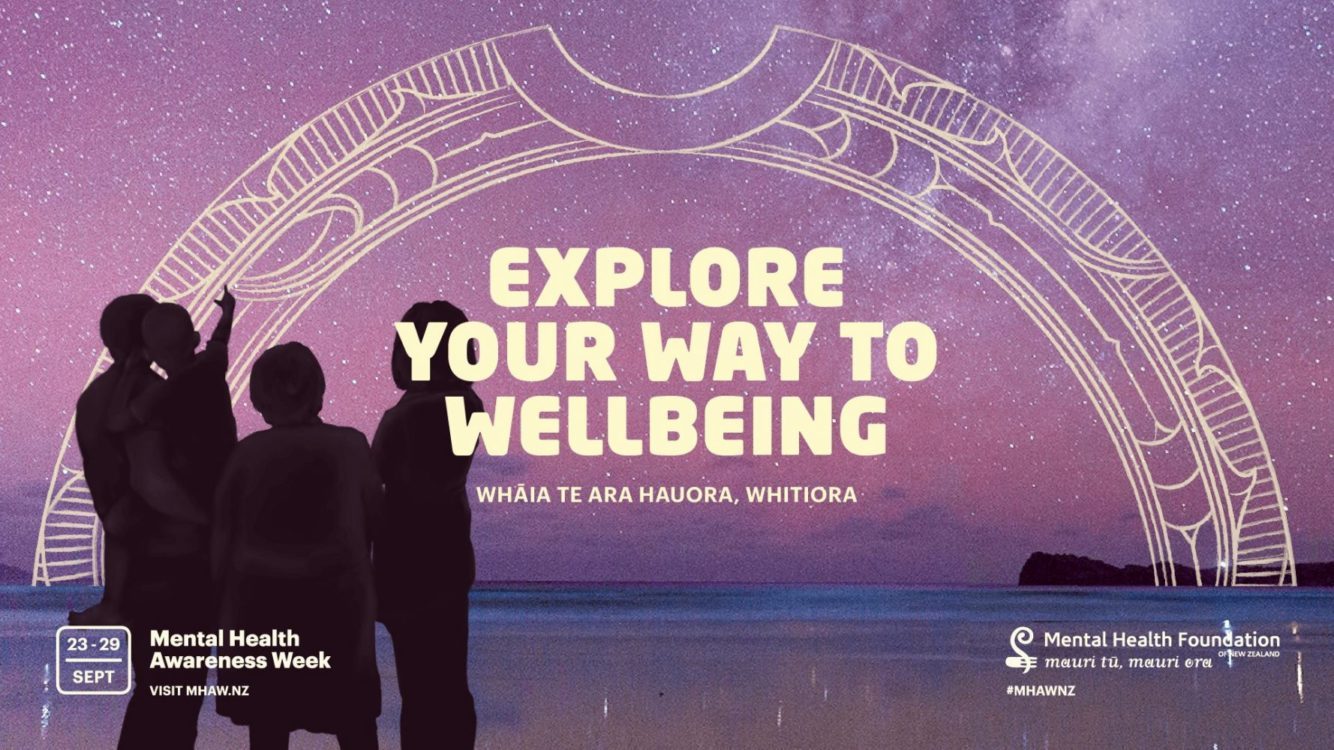 It is Mental Health Awareness week!
As part of our care for Treescape employees, we are now running a valuable mental health course for all New Zealand staff, and it is not just for this week, but the entire year and all the depots.
The 2-hour free training covers why mental health matters and how to identify when someone needs help. This course gives employees helpful insights to help recognise when there's a potential issue and the tools to help them deal with it, including when and how to get help.
We would like to empower all our teams in all depots to be more open and educated about mental health issues.
Photo: Source