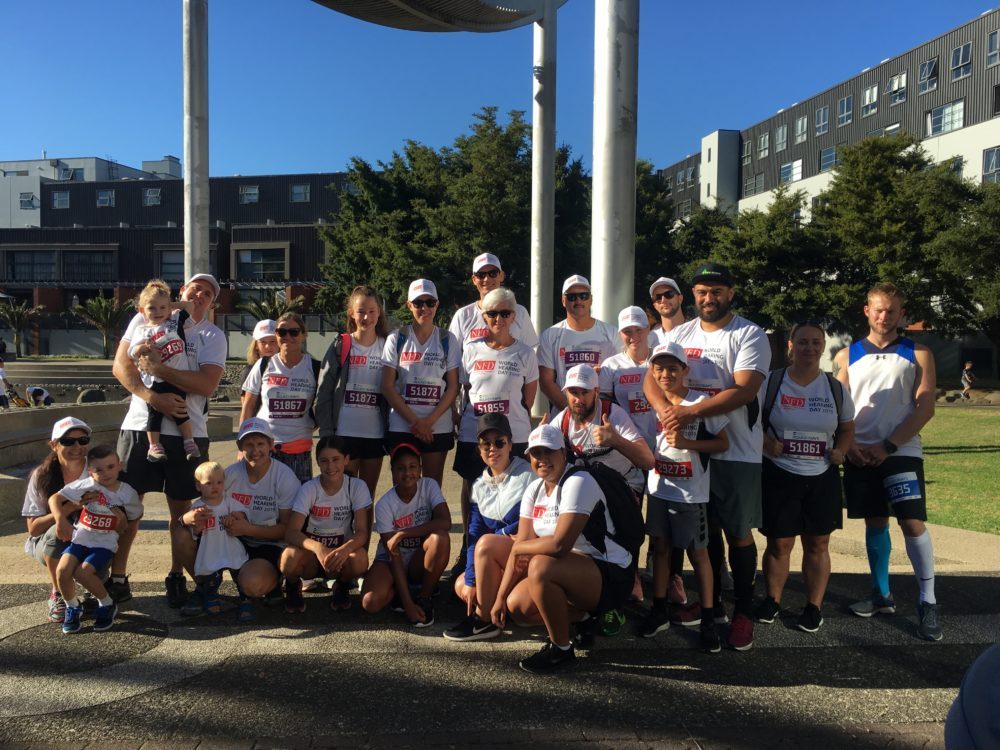 Round the Bays: We did it!
Was great to be a part of a massive crowd at Auckland's Round the Bays on Sunday, March 3rd. More than 30 Treescape staff and their families were a part of this event.
All wearing branded T-shirts with the logos of the National Foundation for the Deaf, they were walking and running under clear blue sky to the finish line.
Round the Bays was our first sponsorship event partnering with the NFD, and Sunday was also a World Hearing Day.
We were proud to help raise awareness for the thousands of New Zealanders living with this disability.
View more