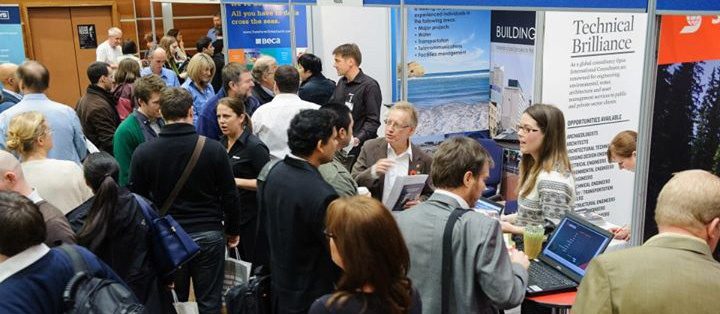 Just recently Treescape Chief Executive Officer, James Fletcher, came back from the UK trip that was focused on  potential opportunities for the students and graduates to join Treescape team.
James visited a number of Arboriculture colleges in London and Manchester and undertook a series of pre-organised interviews.
Currently 15 interviewees passed to the next stage.  We are looking forward to welcoming them here in New Zealand as new Treescape Team Members.