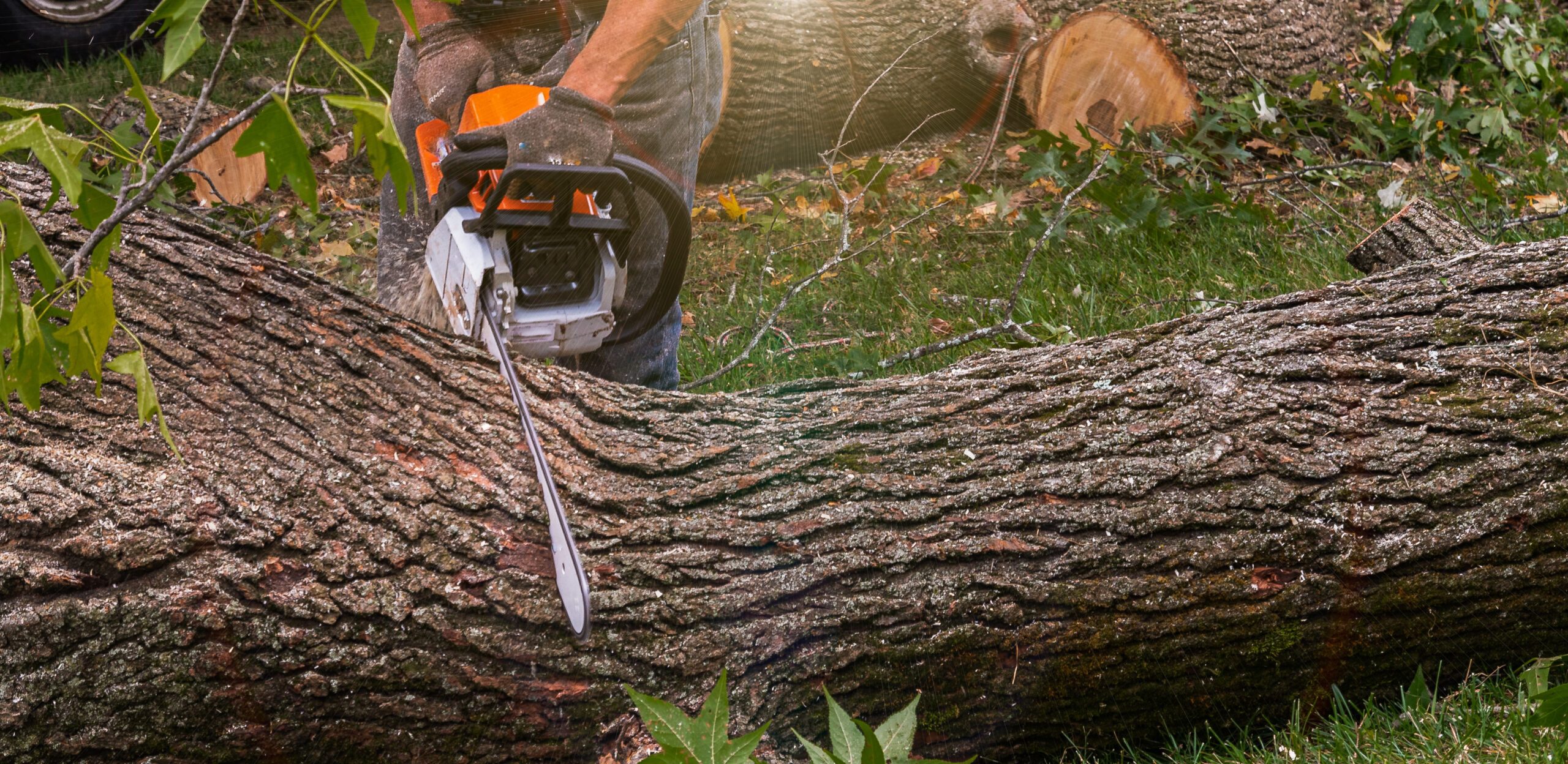 Whether it is a problem tree or a need for general arboreal services as tree trimming. Treescape has you covered.
If you're one of those well-prepared property owners, wild storms should be less of a bother as you've probably enlisted the services of a professional arborist to safeguard your trees and nearby properties.
Wild storms are quite common in winter and can even leave healthy trees damaged. Regular inspection and maintenance of trees by a qualified arborist, including tree trimming, can minimise the risk associated with storms.
Treescape offers speedy and reliable residential, contract and commercial arboreal services, including tree trimming in Wellington. Our  range of other tree services in Wellington includes tree removal, hedge trimming, mulching and chipping, stump removal and stump grinding.
Our team of expert arborists in Wellington also support council works, and other green asset management services.
Why should you hire a professional for tree trimming in Wellington?
Wellington, like most parts of New Zealand, sees extreme weather conditions, including fierce storms. These can damage trees and over time, their health can decline rapidly. Regular professional assessment,  removing excess or dead branches, reducing overall weight and bracing can improve the health of your trees. It is also essential to ensure that weakened trees do not pose risk to the nearby properties.
Professional arborists have the right equipment for the job, enabling them to work quickly and safely.
Public liability insurance, so should anything not go as per expectations, our insurance has it covered.
Save time and hassle. Experience and the right equipment enable arborists to do the job quickly. They also leave the site clear of all debris, making the whole process hassle-free for the property owners.
Why hire Treescape for tree trimming in Wellington?
We are a team of experienced, qualified and highly-rated arborists who offer tree trimming and all other arboreal services across Wellington. Our prompt, reliable and affordable services makes us a preferred choice for the council and homeowners around Wellington.
Need tree trimming in Wellington or other arboreal services? Book with us now.
Whether you need residential or commercial arboreal services, at Treescape our Wellington arborists will have their expert knowledge and training on hand to provide you with high-quality services.
Get in touch with our team either online or call 0800 873 396.