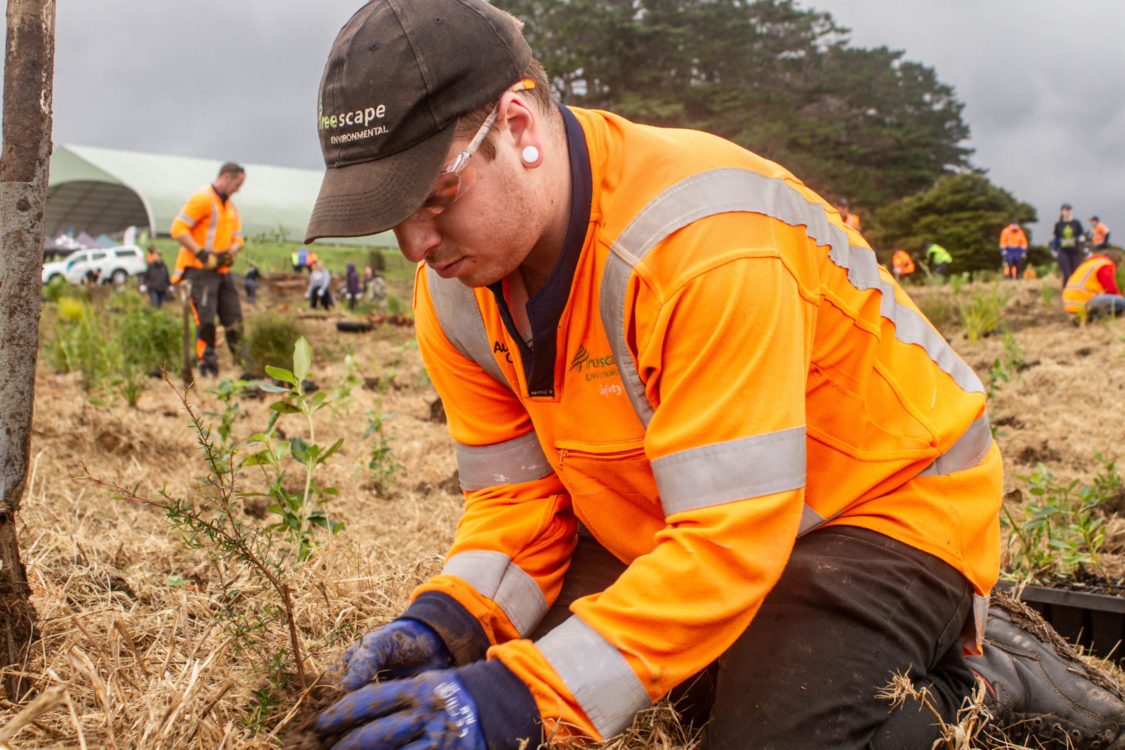 From magnificent magnolias to the stunning Aotearoa's Christmas tree – Pohutukawa – New Zealand has a wide variety of trees to suit any style and site.
Why plant trees in the garden?
Trees are our lifeblood, and we should plant as many as we can to enhance our own gardens and make the world a healthier place. Trees absorb carbon dioxide and release oxygen, reduce ozone levels and erosion, and provide habitats for birds and other wildlife. The list of their benefits goes on but, quite aside from this, they are simply beautiful to look at, affecting light and shadow, offering varied leaf shape and colour, and providing another layer of interest to give your garden a sense of maturity and longevity.
Think of a tree as an essential component of your garden and treat it like any other plant. Do not be daunted, just know what you are planting and what it will turn into one day.
Tree planting considerations
If you are looking for guidance on tree planting and which New Zealand trees would be ideal for your garden, read this blog. Some things to consider before you make the choice are:
Flowers, foliage and fruits – what type of trees are you looking for?
Height and spread of trees
How fast-growing the trees are – you may want something that matures quickly
Your local climate (frost or drought), location (coastal or hilly) and soil type. Your local garden centre will have a crew who can help you understand local conditions better
Magnolia: With their big, beautiful blooms silhouetted against the sky, you can't quite get past a magnolia. This large evergreen tree comes in a few different varieties and beautiful flowers that blossom in spring. It can range from 5 – 9 metres in height take about 10 years to reach maturity.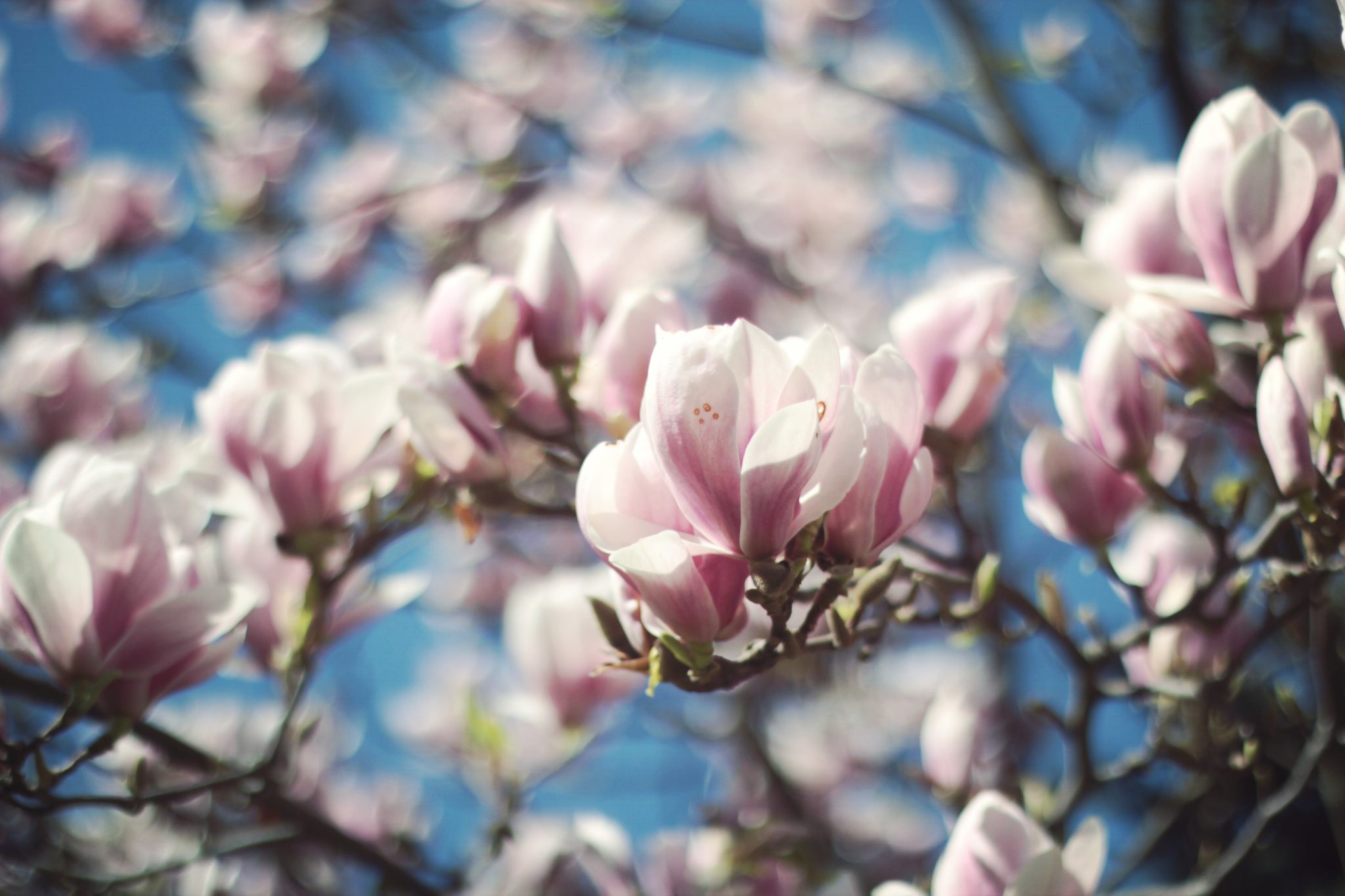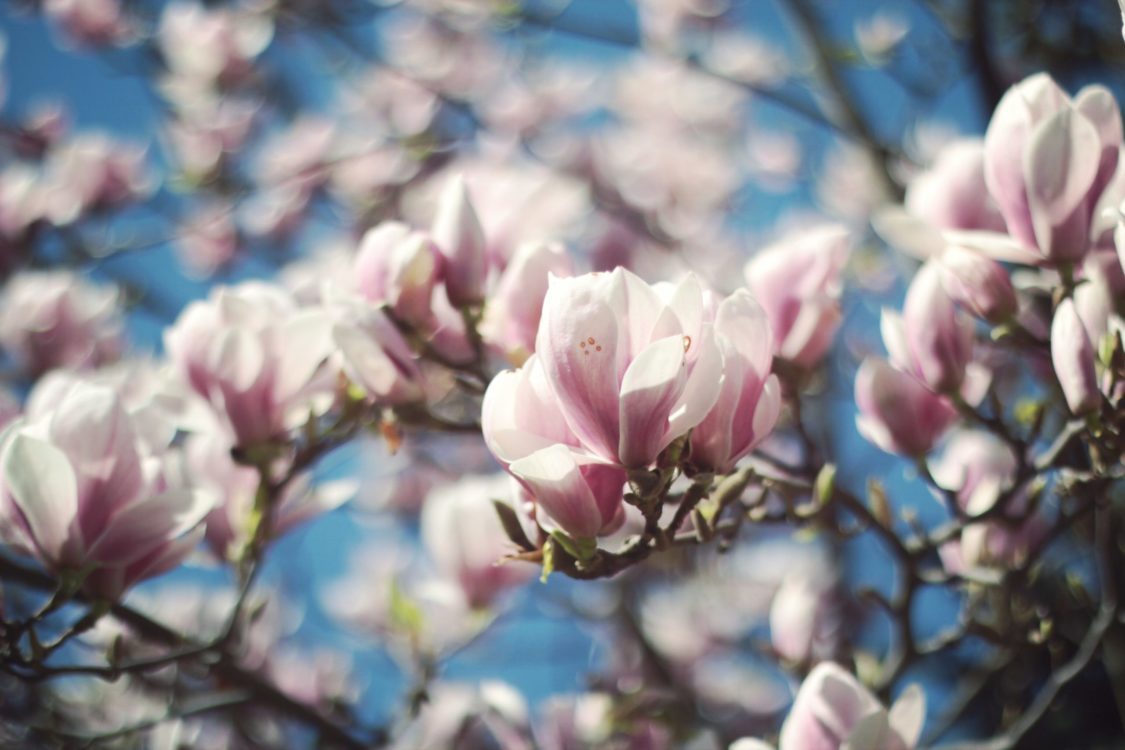 Cooper Beech: With bright copper foliage that shows its colours in spring, Copper Beech makes a great feature tree. Deciduous, it can grow up to 10 metres tall and 5 metres wide but can be trimmed to form a tight formal hedge. It is well suited for large landscapes and grows slowly.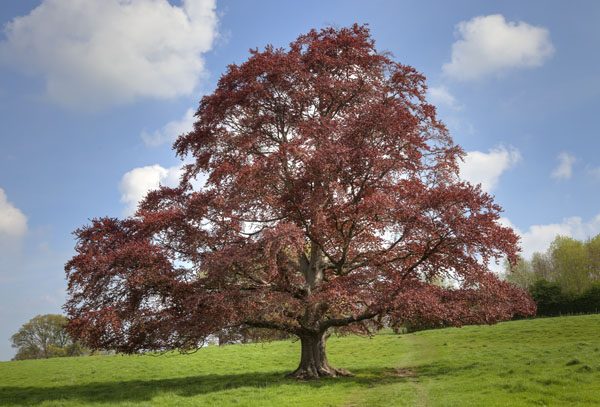 Crab Tree: Also a deciduous tree that belongs under Malus genus, Crab Apple is famous for its colourful, fragrant bloom in spring.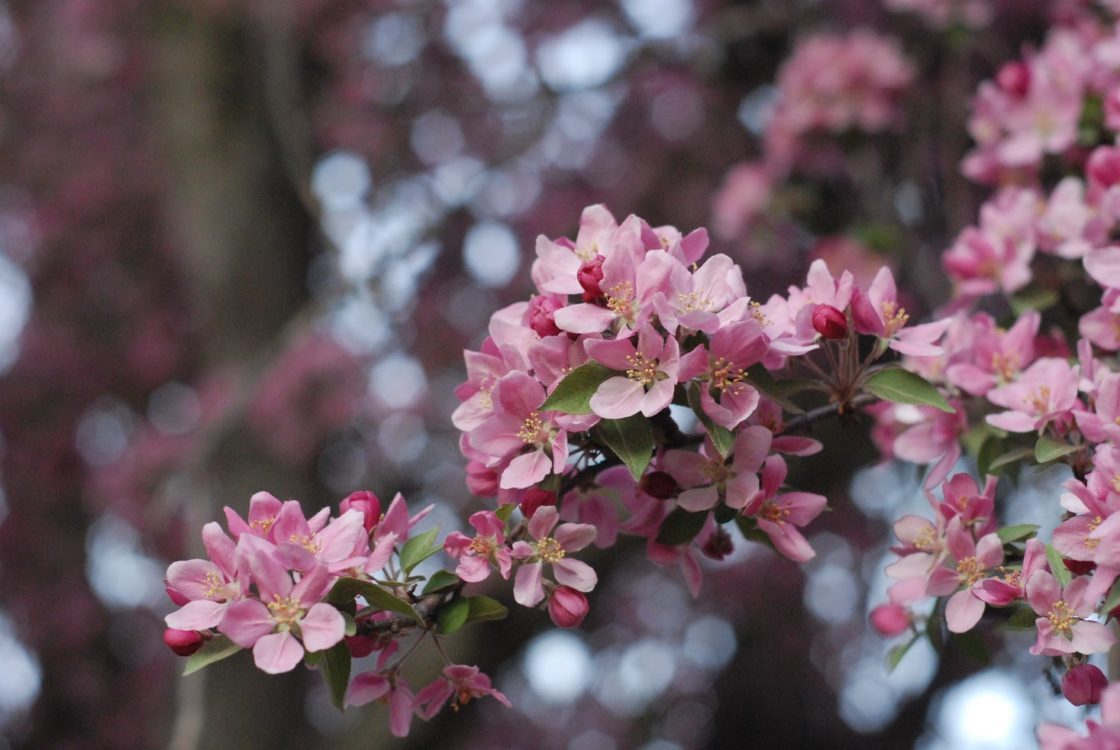 Elm: These beautiful deciduous to semi-deciduous feature trees also come in a number of varieties. Once established, they have relatively low water requirements and a stunning appearance, providing an abundance of shade under their canopies. Their beauty is further enhanced when the leaves start to change colour and drop in the autumn.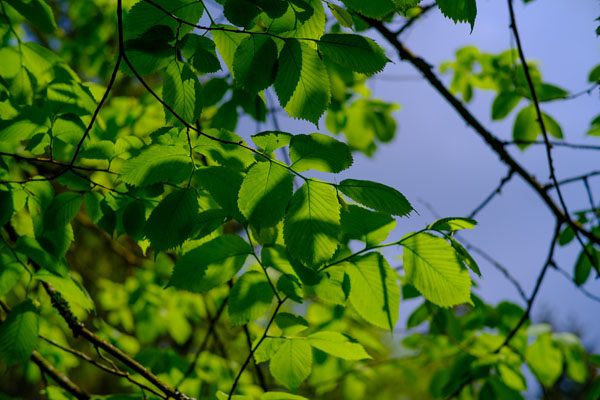 Kahikatea: New Zealand's tallest native tree, Kahikatea grows easily throughout New Zealand and is commonest in riverine and swamp forests. It is suitable for large landscapes with swampy conditions.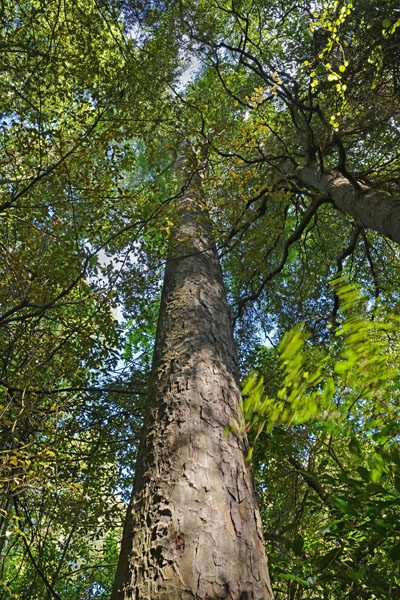 Liquidamber: This tree has many different names, including Sweet Gum, Star-leaved Gum and Alligator-wood tree among others. It is a fabulous eye-catching tree that is at its most impressive in autumn when the foliage is a dazzling array of colours depending on variety.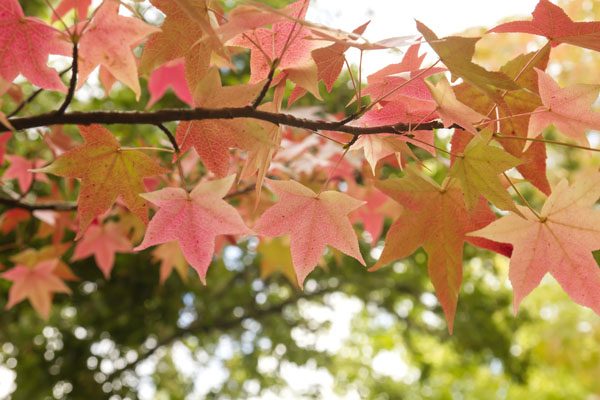 Pohutukawa: Few trees compare to the Pohutukawa tree – New Zealand's Christmas tree that adorn our coastlines and are a symbol of summer living at its glorious best. Of the Metrosideros genus this tree is available from tall trees to smaller shrub types, mountain and climbing forms. riverine and swamp forests. It is suitable for large landscapes with swampy conditions.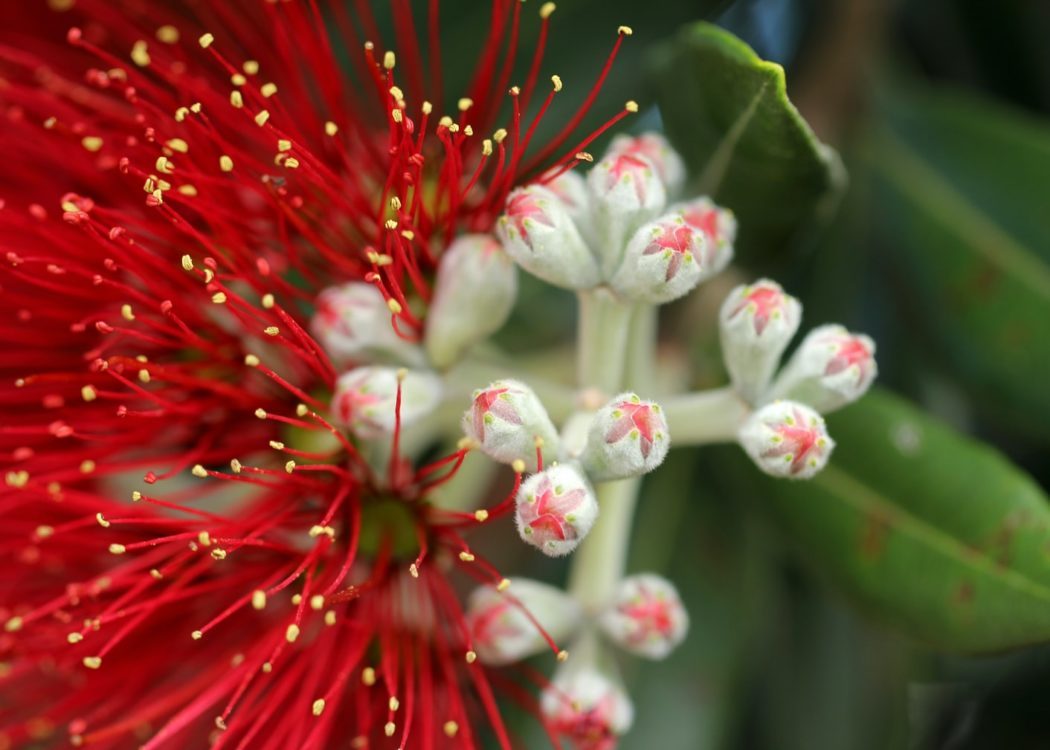 Puriri: Known as New Zealand Mahogany or oak with large colourful flowers, Puriri are large trees that grow up to 20m. Found in the North Island, they are great for attracting wood pigeons.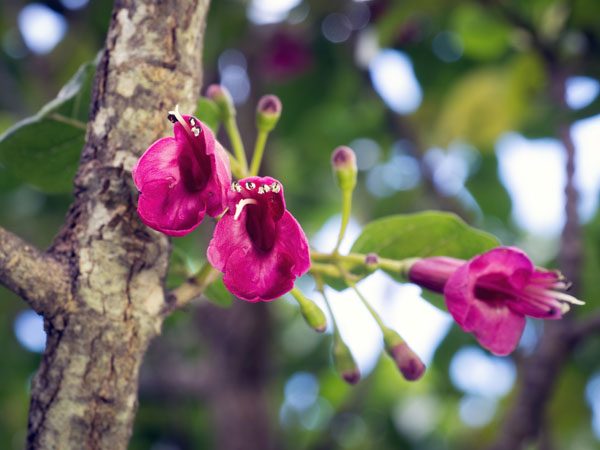 Oak: Perhaps one of the most famous trees, the oak becomes a stately tree, often of considerable size and age. If you have the space, an oak tree can bring grandeur, autumn colour and summer shade to your private paradise. This deciduous tree prefers deep, well drained soil and is easy to maintain.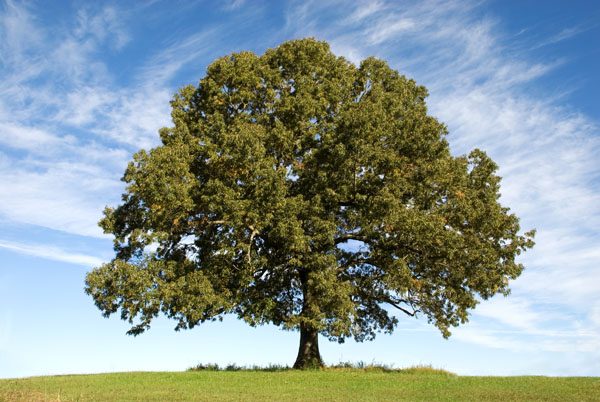 Get experts advice
Not sure what's the best tree for your site? Contact the team of expert arborists at Treescape to get the right advice on how to manage trees on your site and adding ones that are suitable to your needs while being conducive to local conditions.