Why choose to work with us?
If you are a qualified Arborist or Utility Arborist looking to progress your career in a new country, we have fantastic opportunities for talented and passionate people throughout New Zealand.
We are New Zealand's leader in arboriculture, horticulture, landscaping and grounds maintenance.
We operate with branches across New Zealand and Australia and employ over 600 staff. We are an accredited employer with Immigration New Zealand and we welcome international talent under the Accredited Employer Work Visa (AEWV) and Holiday Visa Programme for those who have the right skills, qualifications, experience and attitude.
A safe and healthy work environment
Visa sponsorship and relocation assistance to the right candidate
Great remuneration
Work with leading edge technology and innovation
On-job training and recognised qualifications
Fantastic opportunities for career progression
We can help you build a career that fulfils your potential, and not just a job
Working with us will provide you with variety, challenging work and opportunities that will accelerate your career. Our motto is Safety First/Safety Always – therefore we need you to have an ability to follow the highest standards of workplace safety at all times.
APPLY NOW

Why choose the Kiwi way of life?
New Zealanders believe life is for living. It's all about balancing a good day's work with time for family and friends. Internationally recognised as a safe place to bring up young families, our wide open spaces mean you'll have an abundance of choice when it comes to deciding what style of living you want for you and your family.
If you want to enjoy nature, sports, and a different pace of life than where you live now, then this is definitely the place for you. New Zealand is stunningly beautiful, with great schools, great healthcare, good weather and friendly people. There's a wide range of housing options too in terms of style, quality and price depending on location. What's it like to work in New Zealand?
New Zealanders are often known for simply getting on with the job at hand, finding solutions and always having a positive 'can do' attitude. At Treescape® the average working week is typically between 40 and 47.5 hours across five days.
Holiday entitlement is also generous by international standards, which is great when you have a brand new country to explore. What's more, our full time workers are entitled to at least four weeks of annual leave and New Zealand has 12 public holidays throughout the year.
New Zealand was ranked first in the world for future outlook, second for lifestyle, and third best place overall to live and work in HSC's 2021 Expat Explorer Survey*.
*Hongkong and Shanghai Banking Corporation.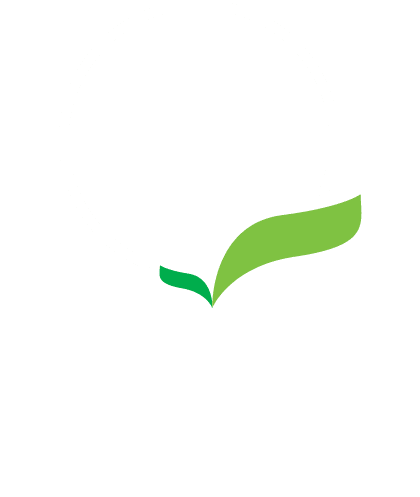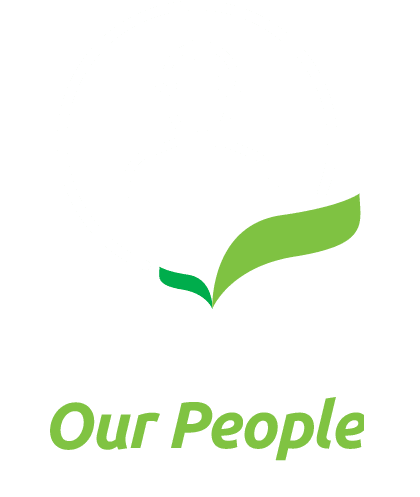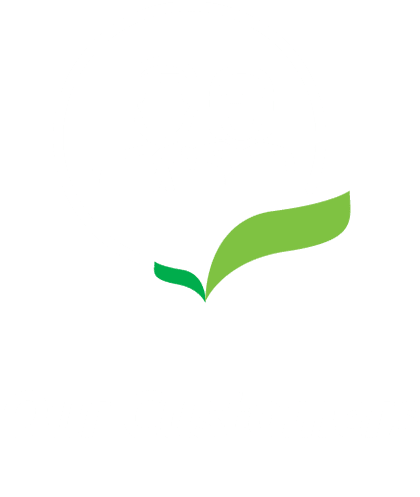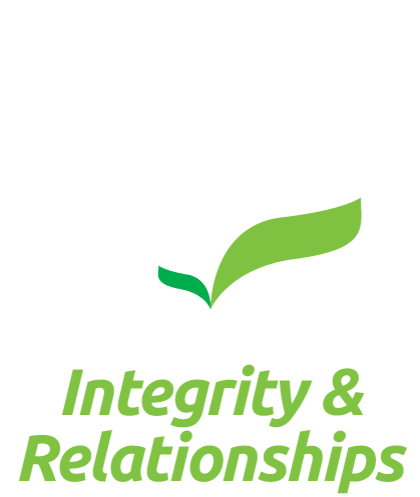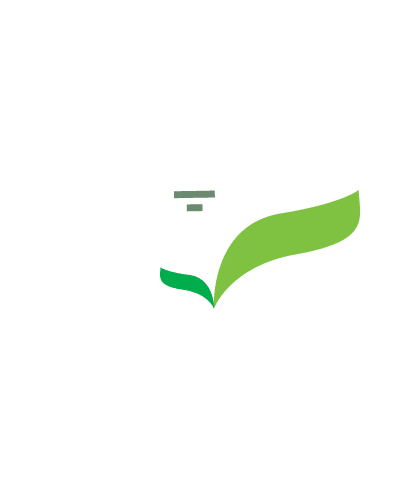 At Treescape® our values underpin our core business foundation, to lead the way in Green Asset Management.