Normandy Fig Removal - Brisbane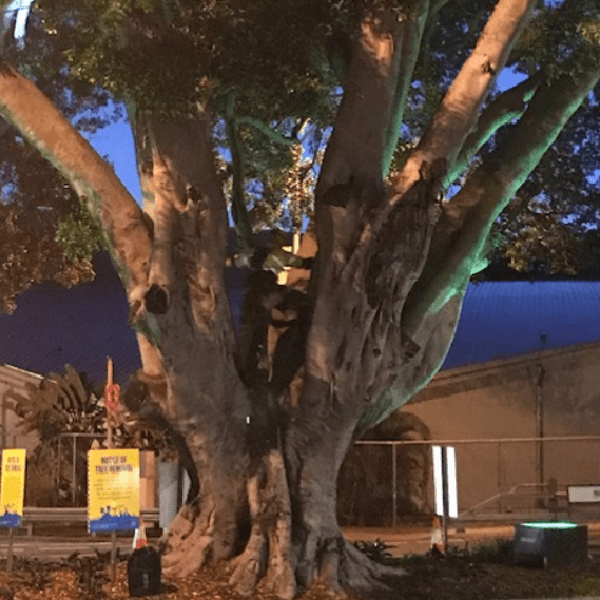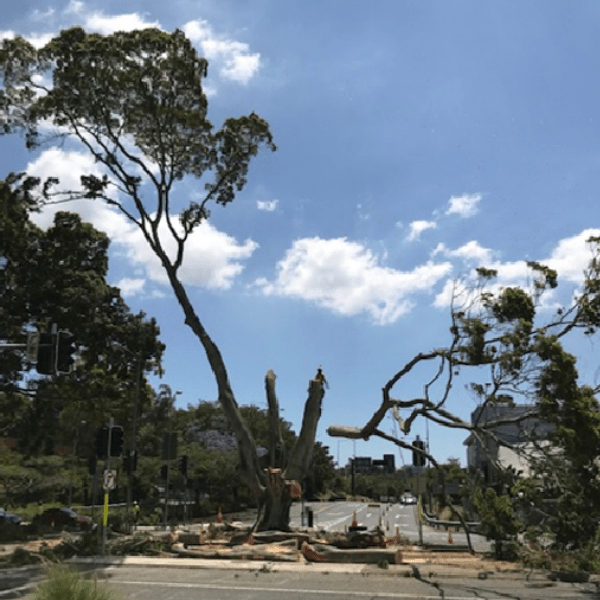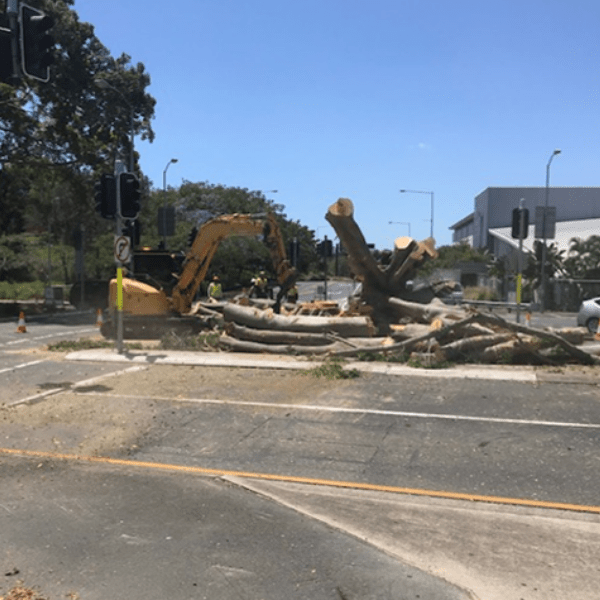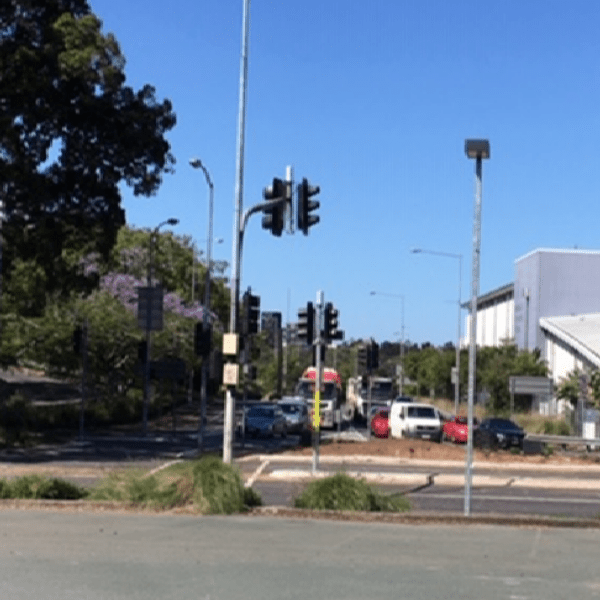 From the early morning brief through to stump removal of a sick heritage listed Fig tree.
When large diseased trees need to be removed for public safety, Treescape® Heavy Commercial is able to assist.
Treescape® will return to site in the near future to assist Brisbane City Council with grinding and replanting.
Read More